The attention to detail is reflected especially in our exclusive rooms. In each of our rooms you can feel the baroque castle atmosphere of the 18th century in combination with high-quality interior. In addition to the minibar, digital flat screen TV, safe, telephone, free wireless LAN, fitness area and own fitness equipment in some rooms and suites, our guests appreciate the spaciousness of the castle rooms, the exclusivity of the bathrooms and the special tranquility.
With fresh fruit, a specialty machine for coffee and tea and other little treats - such as the current daily newspaper - our service is beyond the ordinary.
*Please note that room prices may vary according to season!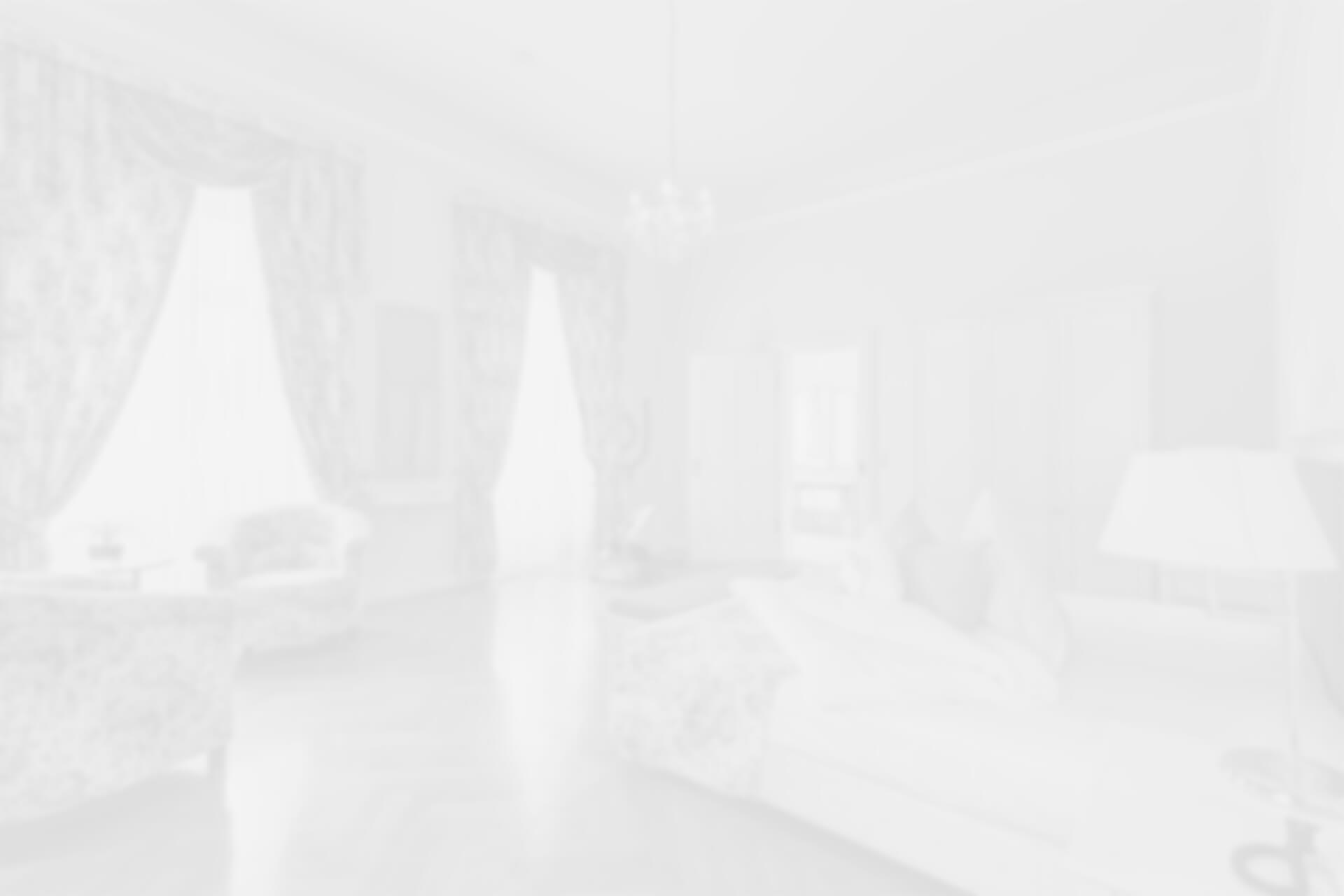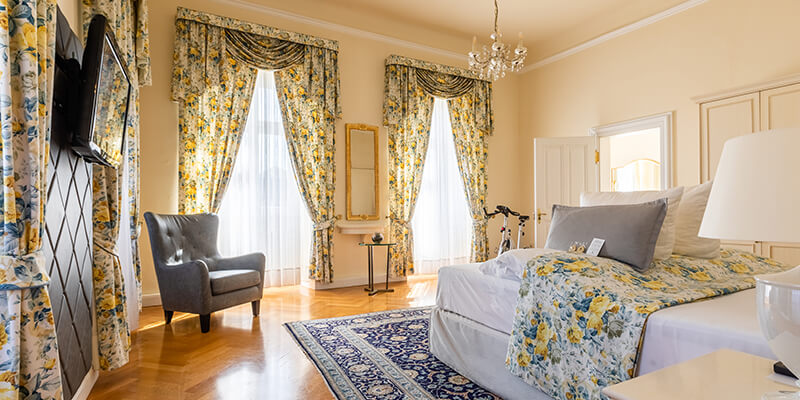 SPACIOUS SUITES

The spacious luxury suites offer both comfort and coziness. Feel at ease in the dignified castle atmosphere and discover the atmosphere of bygone times for yourself.
OPULENT BATH AREA

The en-suite bathrooms with bathtubs are marble tiled and create a feeling of peace and tranquility. They invite you to forget the stress of everyday life and let yourself sink into complete relaxation.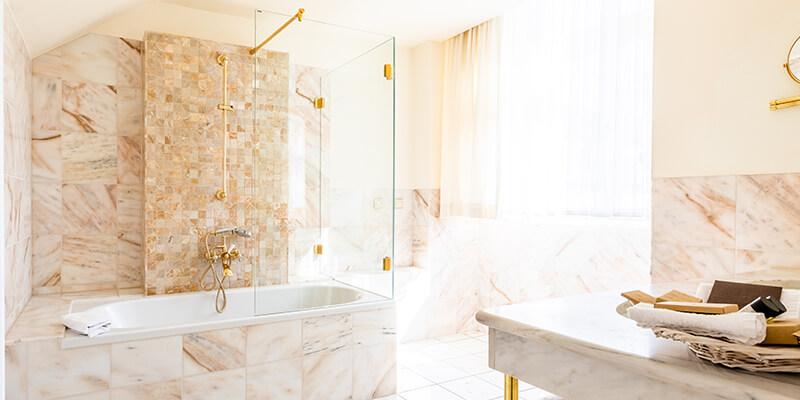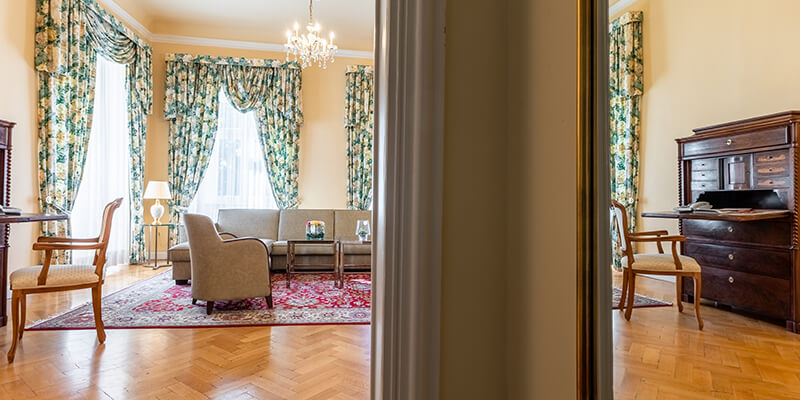 COSY LIVING

The rooms in the Schlosshotel convey a cozy feeling. They invite you to linger as well as to end the day with a delicious glass of wine. Living here means coziness.
Online Booking
Book online now
easily and comfortably.