Our team is driven by goals and visions. We see ourselves as a service provider in our industry and regard challenges as a driving force. Every day we try to create a harmonious mosaic from various small and colorful building blocks. Your wishes complement this picture.
The mixture of historical ambience, an excellent price-performance ratio, service-oriented staff as well as regional cuisine with a twist will create memories.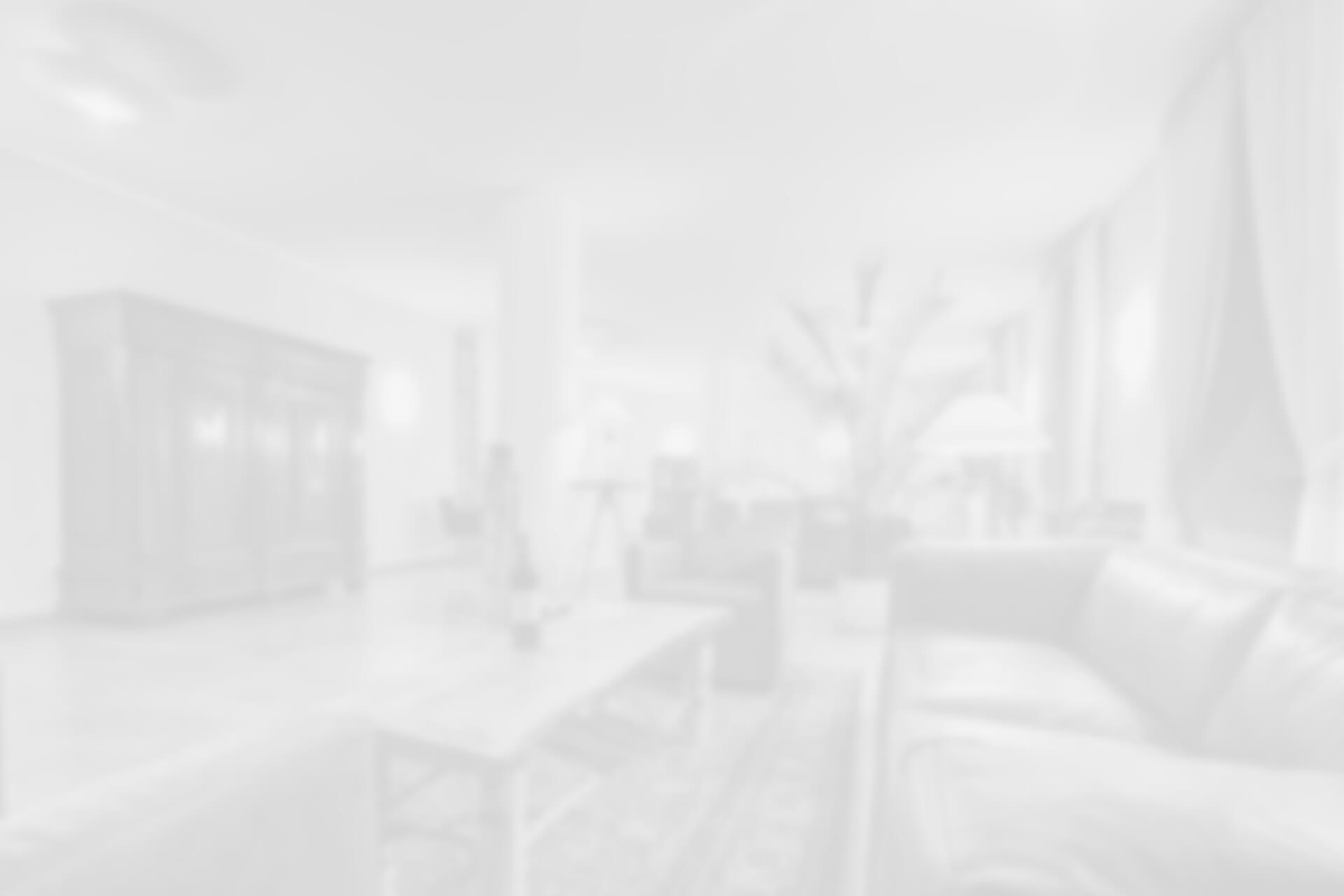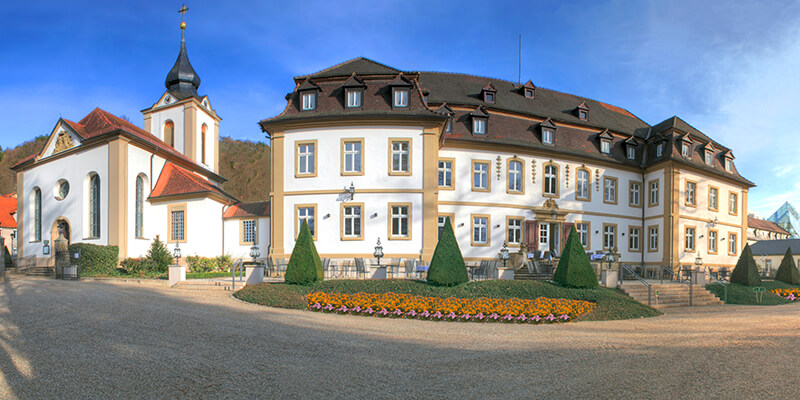 PICTURESQUE AMBIENCE

The hotel is surrounded by a beautiful park. The castle chapel offers a great space for a family atmosphere, especially for weddings. Our baroque garden and summer terrace invite you to enjoy yourself. For your individual festivity Contact us.
HISTORICAL INTERIOR

The historical rooms are cared for with much love and devotion and regularly renovated. Stucco and Rococo make the Schlosshotel a place of palpable peace and living history.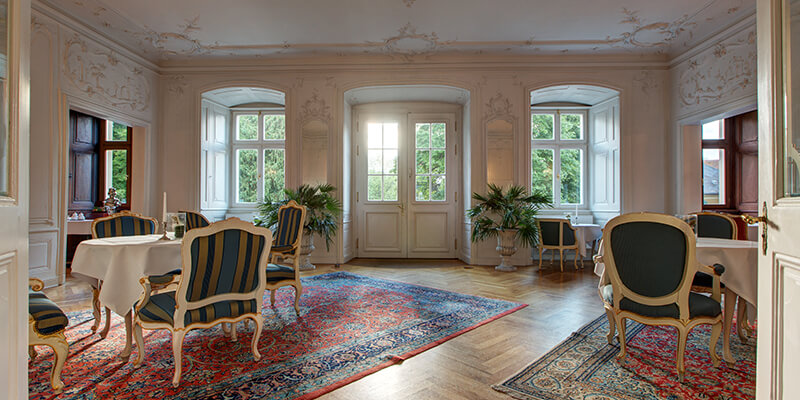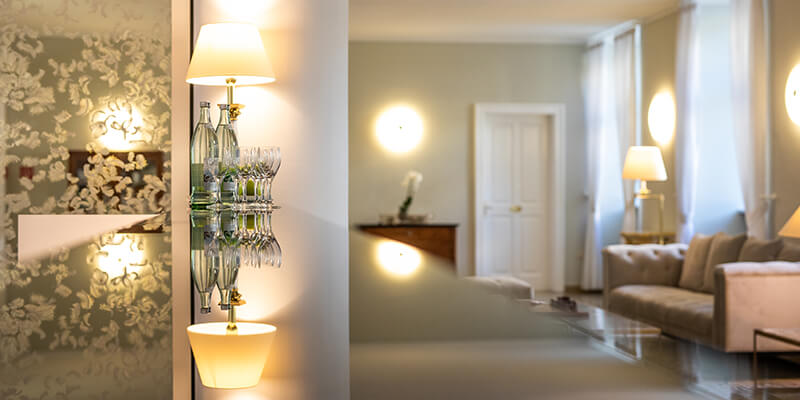 A PERFECT TOUCH OF MODERNITY

We have mastered the art of creating contrasts. Modern impulses bring a fresh breeze into the venerable walls and make them live and breathe.

1451

Simon von Thüngen, resident of the Salzburg, has the "newe Haws" erected

1767

Demolition of the "newes Haws", the new castle is erected according to plans of Heinrich Todesco

1773

Completion of the three-wing castle

1853

Elisabeth Countess von Haxthausen has the salt springs captured and the first bathhouse built

1888

Conversion of the palace into a spa house by the Reichsfreiherren from and to Guttenberg

WORLD WAR II

Expropriation and operation as a military hospital ward

AFTER WORLD WAR II

Operation as sanatorium, transition: sanatorium with hotel operation, transition: pure hotel operation

2006

Renovation of the castle hotel

2008

Takeover by the Läbe family

2019

Renovation

End of 2020

Planned opening of another twelve new rooms
Online Booking
Book online now
easily and comfortably.