You will be amazed by our extraordinary arrangements for your conference, event or celebration. You can hold small-scale seminars, kick-off events or an executive meeting in the middle of our magnificent park in the pavilion. The Schlosshotel Bad Neustadt welcomes you and your guests with warmth and attention to detail, regardless if you are planning a small meeting in a special atmosphere or a large event with up to 250 people.
The Schlosshotel Bad Neustadt leaves nothing to be desired. With our central location in the middle of Germany, companies with a national company structure can invite employees from Munich and Hamburg, from Berlin and Cologne or from Frankfurt and Leipzig to congresses, conferences, workshops and meetings in our house. In addition to modern facilities and rooms individually tailored to your needs, we do not supply you with a typical conference kitchen but offer freshly prepared meals of outstanding quality from our kitchen.
We would be happy to advise you personally on the possibilities that our Schlosshotel has in store for you. Our competent employees are at your disposal under 09771/61610.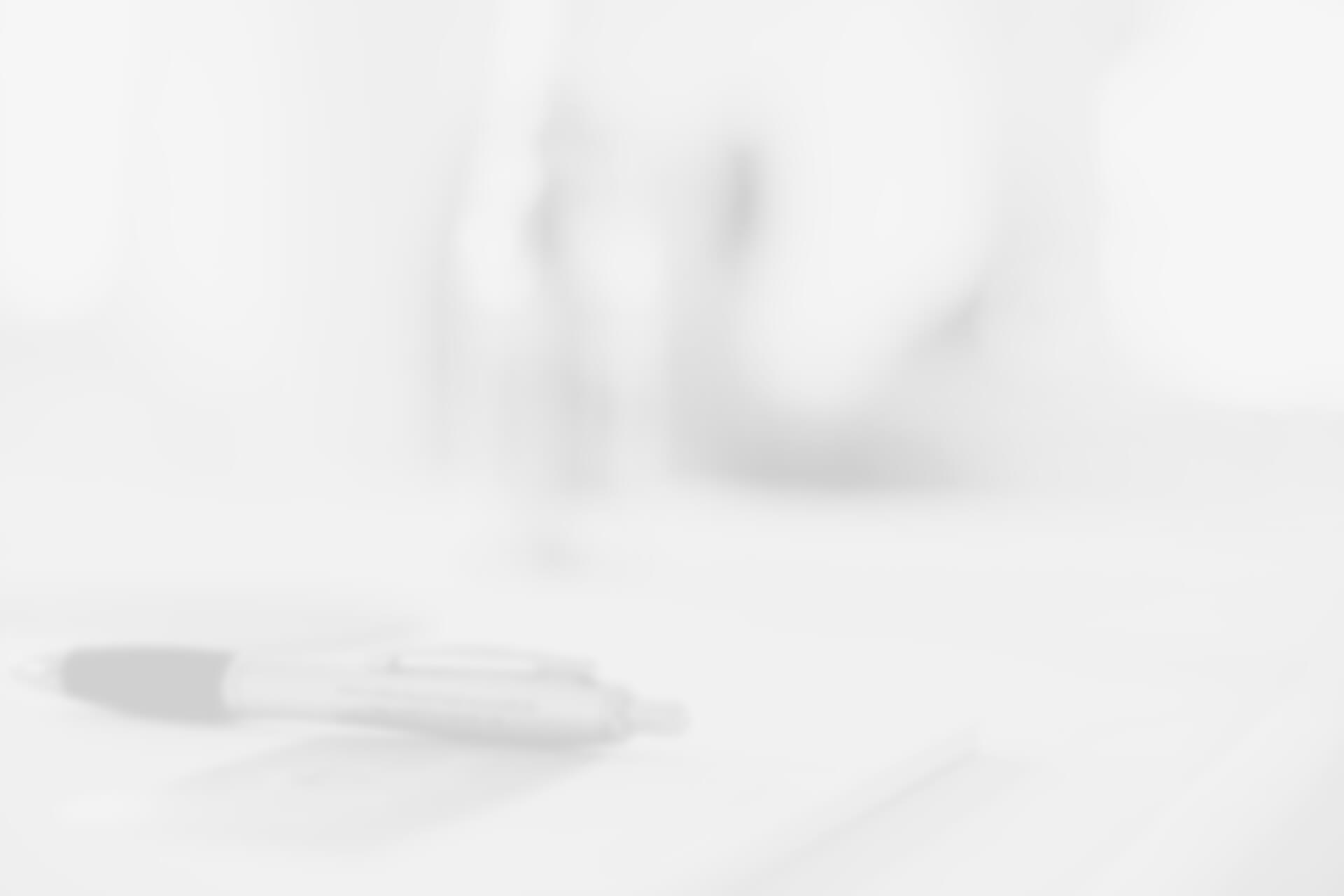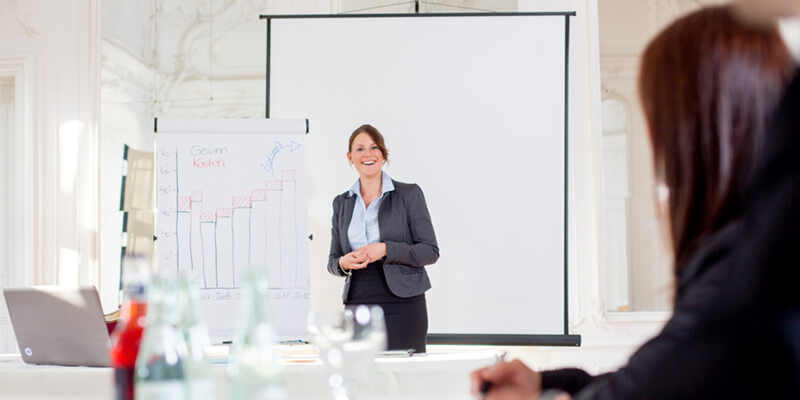 A PERFECT LOCATION

The proximity to the A71 motorway and the location in the middle of German provide an ideal place for meetings and conferences. We bring together employees and colleagues from all over Germany and offer the right space for every occasion.
FAMILY ATMOSPHERE

Our hotel is full of personality. Instead of sitting in a large, cold conference hall, you can sit together and enjoy all the comforts of a modern conference venue in a cozy and pleasant atmosphere.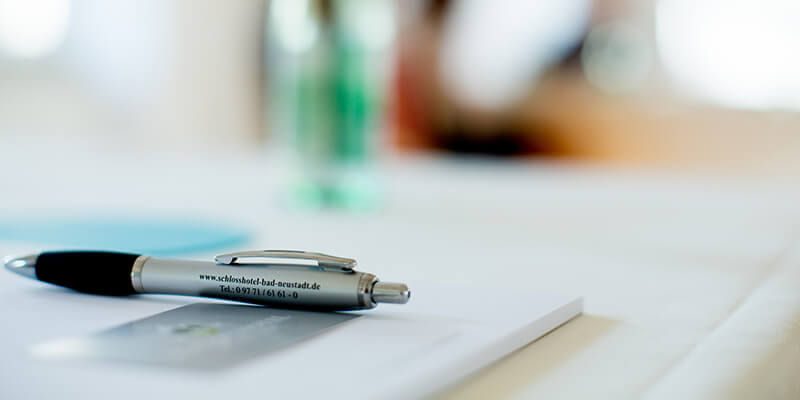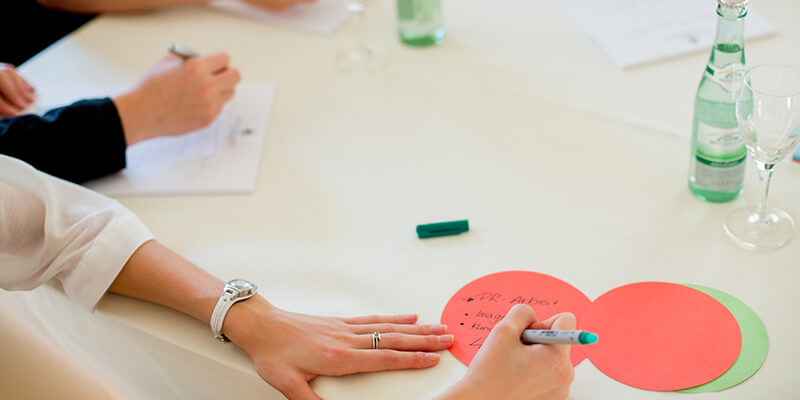 JOINT SUCCESS

We support your success. Therefore, we offer ready-made all-round carefree packages that start with the meal and go beyond technical equipment. Convince yourself of our services!
Online Booking
Book online now
easily and comfortably.