Our restaurant in the Schlosshotel Bad Neustadt impresses with its culinary highlights and its cozy, familiar atmosphere. With the freshest of ingredients our high-level German-Mediterranean cuisine enjoys an excellent reputation far beyond the region. Our chef puts great emphasis on combining regional products with supra-regional influences.
The historical wine cellar offers exquisite Franconian wines as well as a selection of excellent European wines.
Our restaurant is open Monday to Saturday from 18:00 to 22:00 and Sundays from 12:00 to 14:00.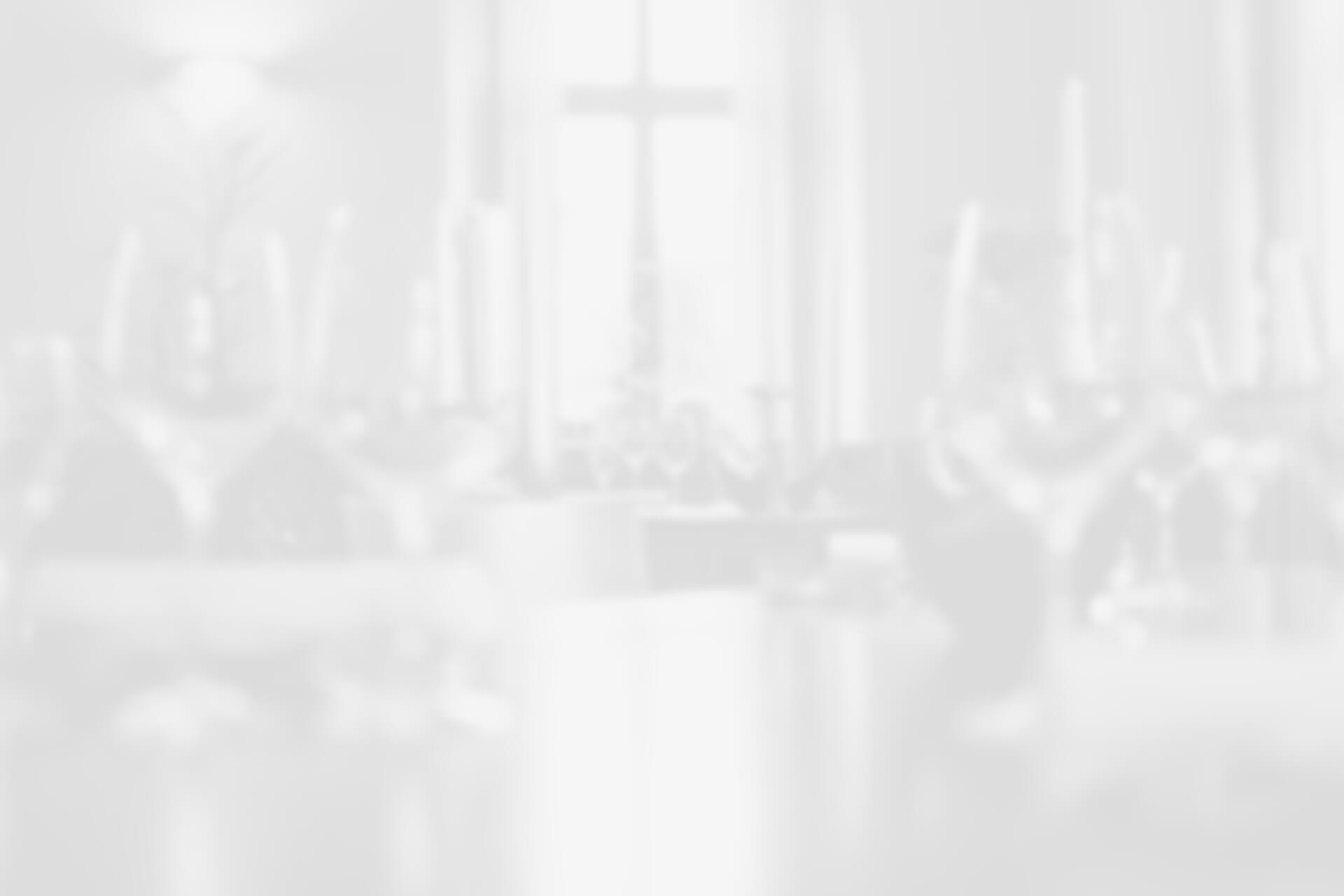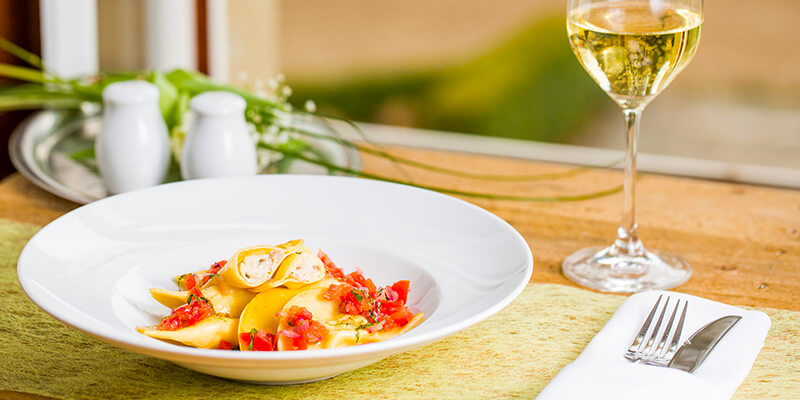 CULINARY DELIGHTS

The historical rooms are a great venue for dining. Therefore, both the Salon Borrie and the Rococo Salon offer a dreamlike ambience for very special German-Mediterranean moments of pleasure.
CONTEMPORARY KITCHEN

Our restaurant offers contemporary cuisine within venerable walls. Great vegetarian creations make for a special treat when it comes to modern dining and all-round well-being.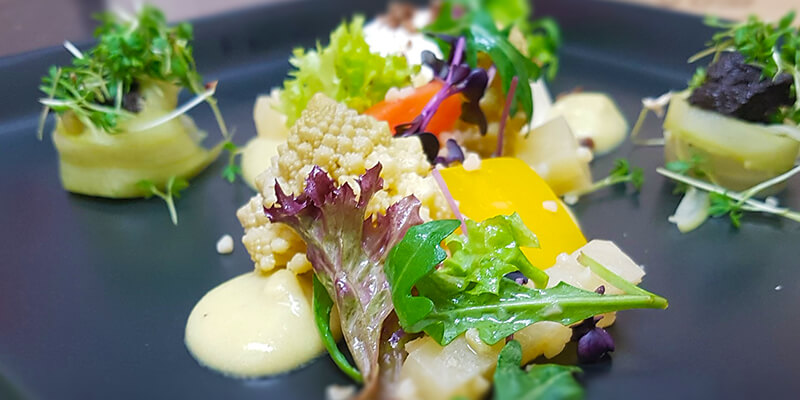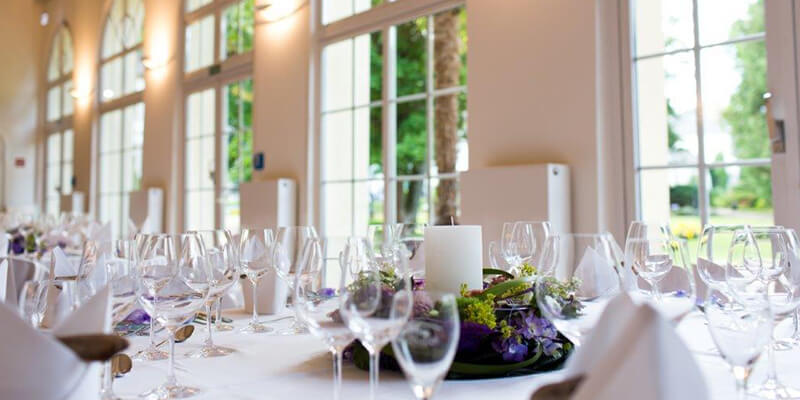 CELEBRATE SUCCESSFULLY

The best place to celebrate is where you feel happy and at home. The rooms in the Schlosshotel provide the perfect setting. Culinary delights will round off your celebration. For your individual festivity Contact us.
Online Booking
Book online now
easily and comfortably.